Talking Platforms: Who You Should Choose for Your White Label Cloud PBX
---
In the corporate, enterprise and government marketplace, traditional PBX telephone systems have dramatic costs associated with them in terms of operating and maintenance costs. Simple changes like adding, moving or changing an extension can have substantial costs involved with outsourced maintenance contracts. Hardware support contracts only add to the overall expense. The return on investment (ROI) can take well over 5 years. Growing companies can end up spending more capital than they need to expand and grow. That's where Talking Platform's white label cloud PBX services come in!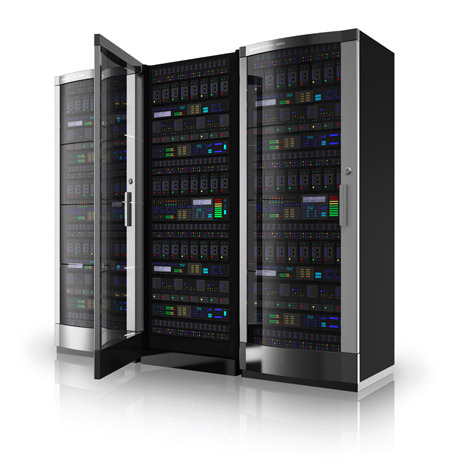 The world is
changing
rapidly and people now work remotely, from home or at the office.
Communicating between remote offices or home workers will have additional costs. The extra time taken to check personal phone bills to ensure calls are used for company matters can be costly, time is money. Hosted PBX servers and
hosted VoIP solutions
are both options for growing companies.
Talking Platforms is a hosted PBX reseller that allows you to be free to move locations at any time.
Home workers
, offices in different geographic locations or even abroad all communicate and connect to the same servers at Talking Platforms. You can move any phone where you would like, all you need is a high-speed Broadband connection.
Hosted service means renting. Renting has substantial benefits over purchasing for most companies, especially when the shelf life of hardware is short lived and the initial investment cost is very high.


When you sell Hosted PBX services to your customers, they immediately reap the benefits of reduced capital expenses, lower operating costs, elimination of expensive hardware contracts while at the same time lowering operational costs associated with reduced national and international long distance calls.
Why white label cloud PBX? White label means your brand is the only one your customers see. You maintain complete control over your service and your customers don't know Talking Platforms is part of the equation.
As a VoIP Distributor, Talking Platforms allows you to resell Hosted PBX services
to your customers quickly and with the reliability you demand.
Don't put off becoming a hosted PBX reseller,
contact us
today!