Private Label Apps
Mobile and Desktop
io

PrivateAPP
---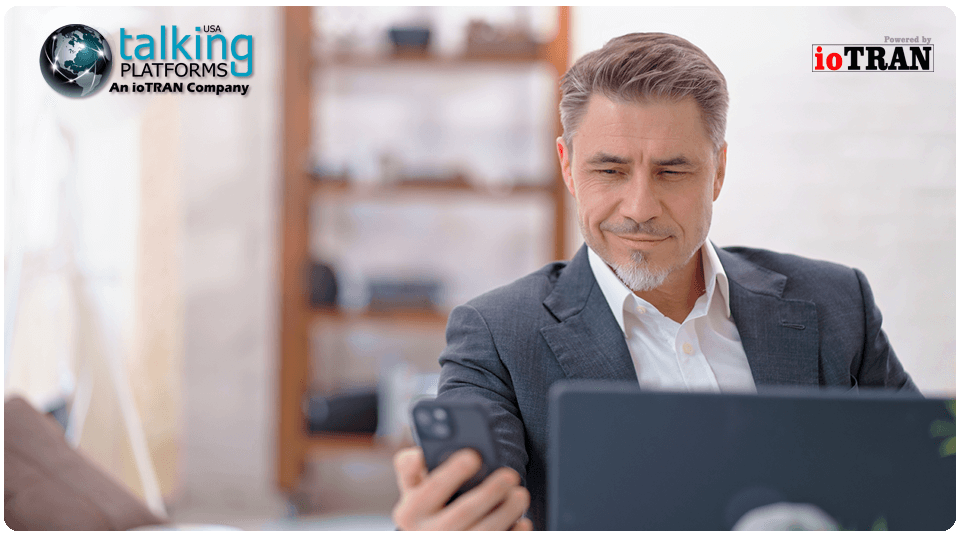 Talking Platforms already provides you with a private label experience using our next-generation cloud communications Softswitch and our ioCONNECT-UC mobile and desktop apps. If your organization wants to offer the ioCONNECT-UC apps under your company name and colors and make them available in app stores, we can help you achieve that.
Talking Platforms can rebrand our existing ioCONNECT-UC mobile and desktop apps to your brand specifications. We don't stop there. You have your own account on the Apple and Google app stores under your organization's information!
io
PrivateAPP from Talking Platforms gives you instant brand recognition and an elevated status without the development time, cost, and ongoing maintenance.
Creating your own apps is a massive project for any size organization and is resource-intensive. We make it easy and affordable.
The perfect complement to

io

SaaS
Our next-generation Softswitch with UCaaS is a powerful solution for providing cloud-based communications to any service provider or host PBX solution. It's packed with features and the scalability you need to grow large. With our standard mobile and desktop apps under the generic brand ioCONNECT-UC, we address your requirements for traditional industry private-label branding. Your company logo will appear in the App tab and not mention Talking Platforms or ioCONNECT-UC.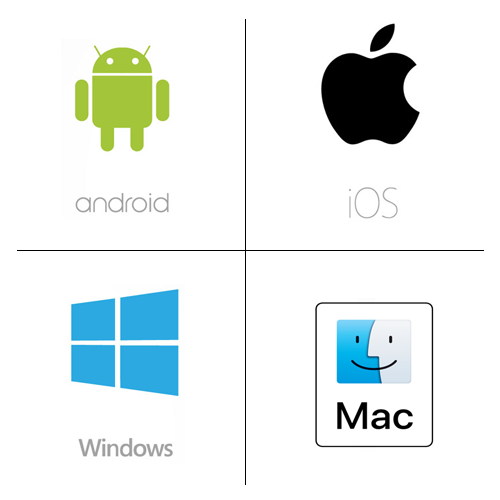 The ioPrivateAPP provides your organization with the following:
Private-label apps for mobile and desktop (iOS, Android, Windows, Mac)
You choose your colors and designs. We make it happen
You get your company or product name on the app. We remove

io

CONNECT-UC

You get your company or product name inside our Softswitch UC products. We remove

io

CONNECT-UC

You get iOS and Android app store presence. We get you published
We maintain and update your apps. You can make changes at any time
We maintain the communications platform. No hardware, software, or data centers to worry about with

io

SaaS


Imagine how your customers will perceive your brand and service on a powerful communications platform with mobile and desktop apps!
---
Our standard


io

CONNECT-UC

Mobile App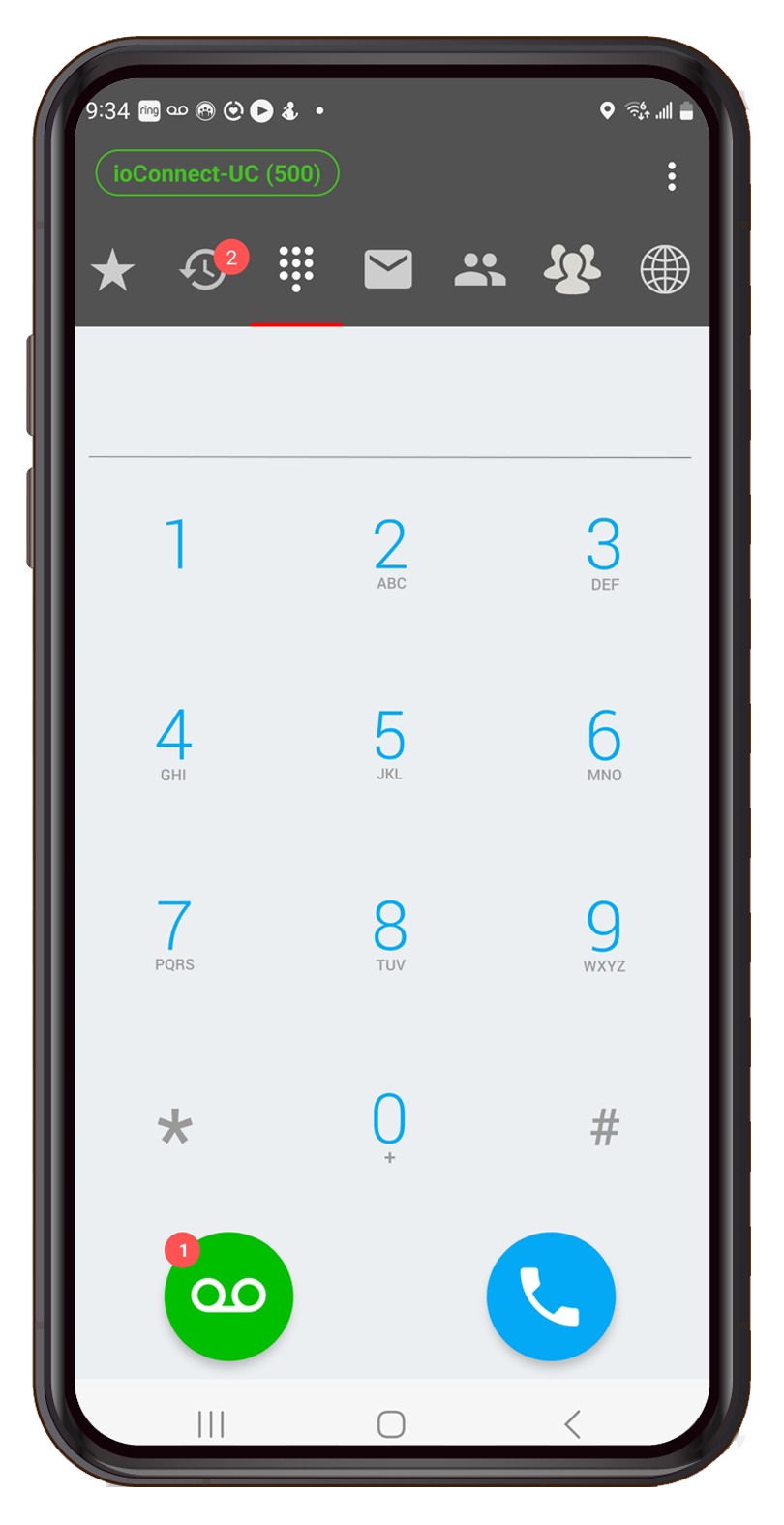 Re-branded
ioCONNECT-UC Mobile App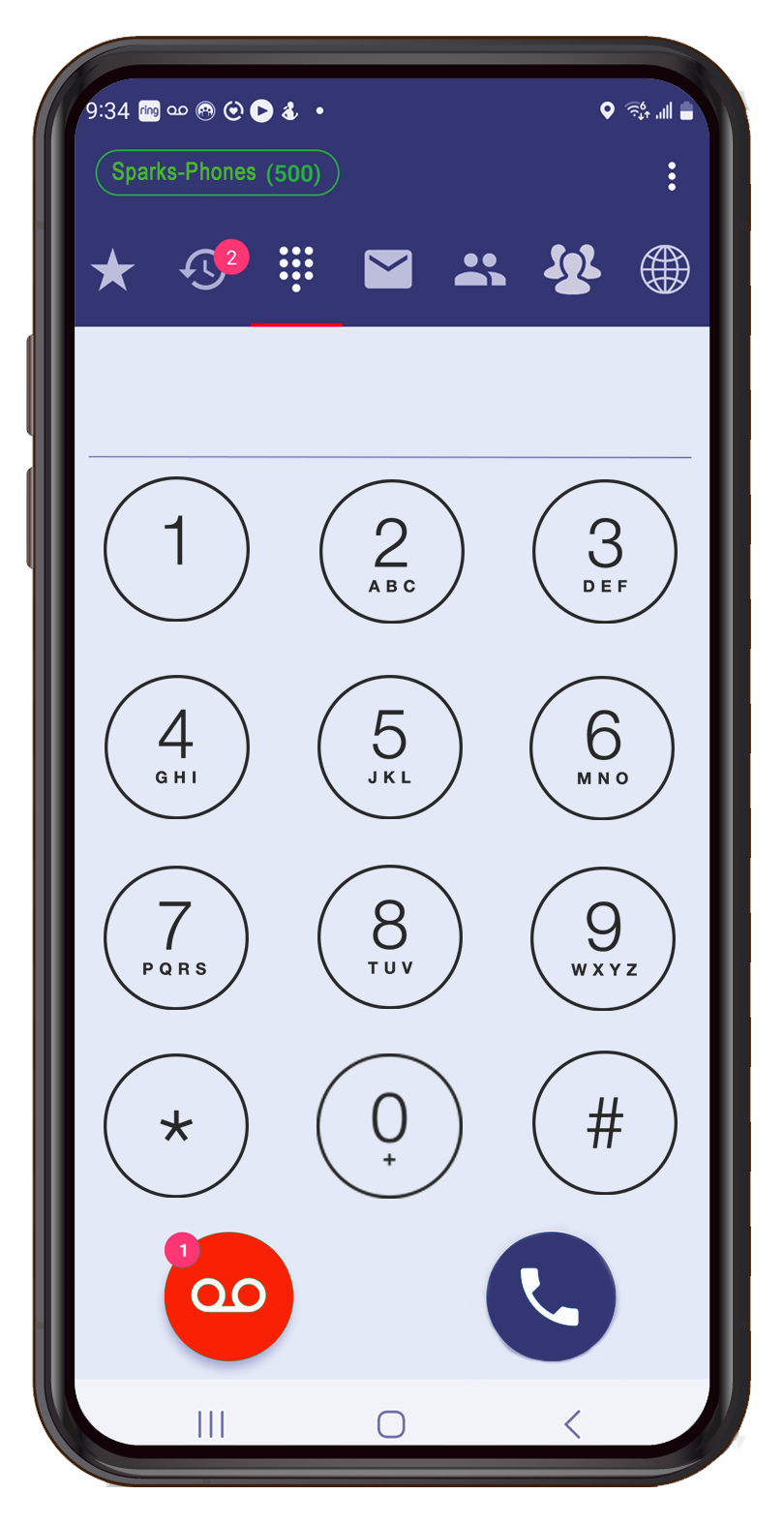 ---
Our standard


io

CONNECT-UC

App Store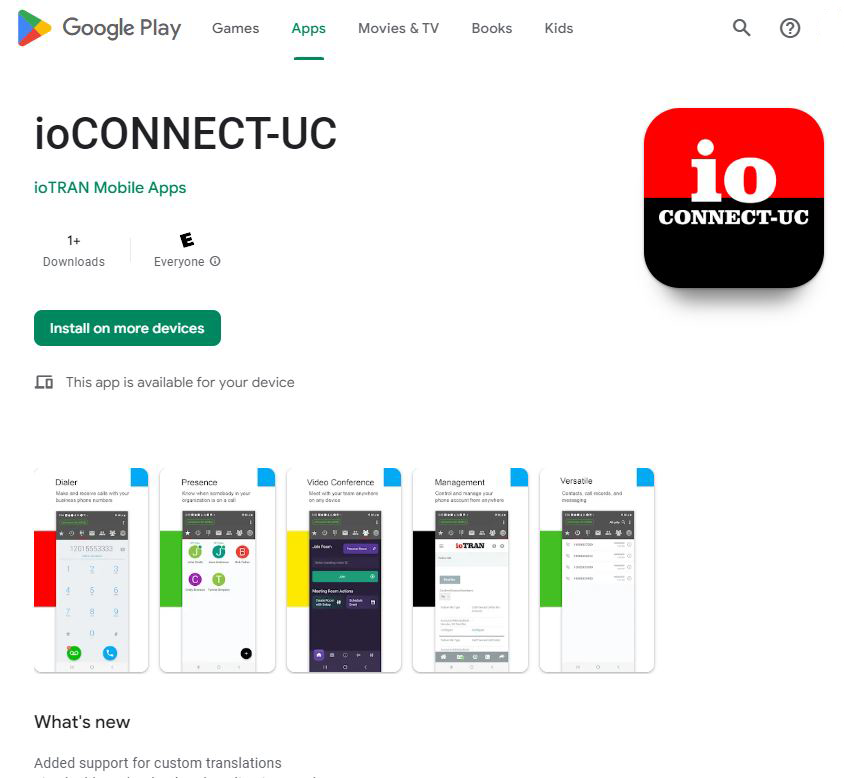 Re-branded
ioCONNECT-UC App Store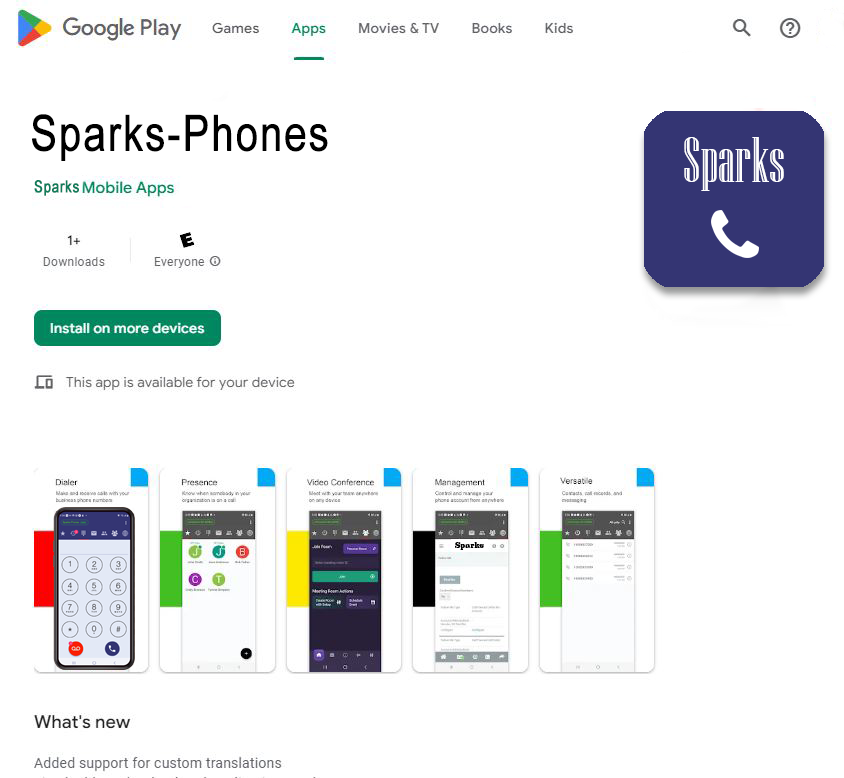 ---
The rebranding possibilities are endless and exciting. Talking Platforms offers your organization a path to deliver a world-class service without the complexity and technical requirements!
Get started today!
Give us a
call
or
This email address is being protected from spambots. You need JavaScript enabled to view it.,
and we will show you how easy and affordable it can be to have your world-class service and custom private-label apps.