---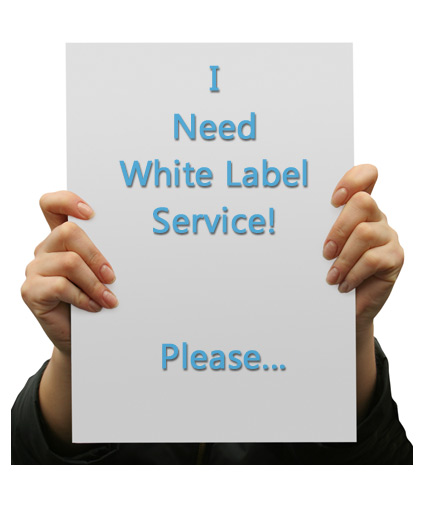 White Label Services from Talking Platforms simply means we provide you a Hosted PBX platform that you can sell to your customers, other service providers, resellers, and distributors while maintaining complete control over your service. In addition, all branding including logos and colors are yours. In effect, your customers never know Talking Platforms exists.
The costs for creating a Hosted PBX platform creates a significant barrier to entry from day one. VoIP systems are complex, time-consuming and need to be managed 24 hours a day.
Extensive knowledge and experience are required to manage a hosted PBX system. The Talking Platforms core engine development team has over 10 years of VoIP expertise and are the same engineers we've worked with since day one.
Time is essential when bringing a product offering to the business community and it can take years to make your first profit. Your customers time frame will typically be much shorter than this.
Ownership of the customer remains yours, we are not interested in owning the customer, that is your role.
White label PBX services is our business model. Allow us to do what we do best and we allow you to continue to do best. We want you to continue finding new and existing customers for the hosted PBX services.
Resellers Solution Checklist:
Unique proposition
Significant market demand
Fully brandable to your company's look and feel
No outlay on platforms required
No hosting or infrastructure requirement
No need to create termination relationships
Attractive margins
Integrated billing and extensive reporting
End Users Solution Checklist:
No expensive setup, maintenance or support costs
'Pooled Minutes' can be included for a complete '1-stop-solution'
Free calls between offices irrespective of distance or duration
Remote workers benefit from free calls in exactly the same way
On-line web interface for users
Fully configurable online web interface
Purchase geographic DID numbers for all area codes in the USA
Premium rate numbers available
Read our white paper on "Why are you competing with your Hosted VoIP Provider?"