Why Become a VoIP Reseller with Talking Platforms
---
At Talking Platforms, we make becoming a VoIP reseller simple or take your existing VoIP platform to new levels! Our white label VoIP reseller programs have proven to be highly attractive to resellers and service providers. Our Business (B2B) model is the most economical way for service providers to hit the ground running as soon as they sign on.
Get started today by calling us at 202-747-0064 or

This email address is being protected from spambots. You need JavaScript enabled to view it.

!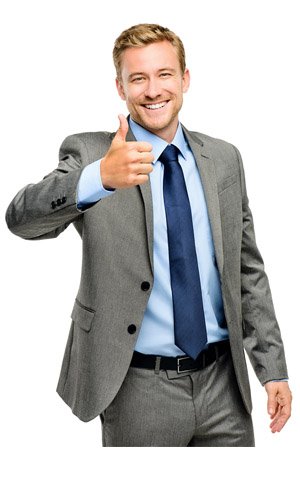 There is no need to invest in expensive hardware and software, co-location space, Internet bandwidth, and endless hours of technical development to create your own VoIP telecom system. Talking Platforms is a white label VoIP platform distributor that has created a reliable and secure system for you to rent while maintaining your company branding. You simply rent what you need, and your white-label hosted VoIP program is up and running.
Private Label Hosted PBX Made Easy
In the past, a PBX would be hardware physically located within the company building. You would run cabling from the PBX to the proprietary phones that only worked with that PBX. With our private label Hosted PBX, the functionality has been converted to software and runs on a secure Softswitch in a data center that is shared by many companies. You only need standard-based VoIP phones at the physical company location with a connection to the Internet to receive and make calls. One of the best features of our private label hosted PBX is that any customer calling into the company will experience the same quality service because it is located in a secure and redundant powered data center, in fact, the employees can receive calls on their smartphones automatically!
Secure hosted VoIP represents a great cross-sell opportunity as well as a differentiated vehicle for opening up new customers. We provide you with the necessary training and support, and you reap the benefits of high-profit margins.
Become A VoIP Reseller Today!
Now is the time to implement your VoIP services. If you are interested in joining us and becoming a VoIP reseller with Talking Platforms under your own company brand, please contact us today at 202-747-0064, and we will provide you with more details.
Start selling your own VoIP platform today!