---
At Talking Platforms, our white label hosted VoIP platform has proven to be highly attractive to the VoIP resellers and service provider channel. Our Business (B2B) model of providing hosted VoIP services is the most economical way for resellers and service providers to get started.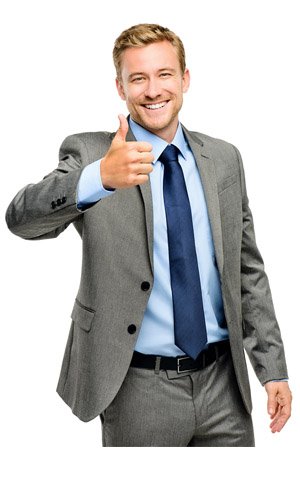 Becoming a "Virtual ITSP" is now within easy reach. There is no need to invest in expensive hardware and software, co-location space, Internet bandwidth and endless hours of technical development to create your own system. Talking Platforms has created a reliable and secure system for you to rent while maintaining your company branding. You simply rent what you need and your wholesale VoIP service is up and running.
Secure hosted VoIP represents a great cross-sell opportunity as well as a differentiated vehicle for opening up new customers. We provide you the necessary training and support and you reap the benefits of high-profit margins.
Now is the time to implement your VoIP services. Your customers expect these new services and current offerings may not be enough to keep your customers from moving to new service providers.

If you are interested in joining us and becoming a VoIP reseller with Talking Platforms as your own company brand, please click the "contact us" link below and we will provide you with more details.
Start selling your own wholesale VoIP solution today!