---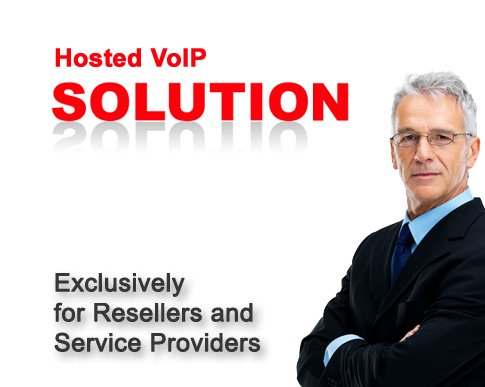 The Talking Platforms Solution allows Service Providers, White Label Resellers, Entrepreneurs or any organization to provide VoIP services. These services include ITSP, Hosted PBX, and SIP Trunking. In addition, the service is white label so you can use your company branding. With Talking Platforms, there is no reason to build the software yourself, use unstable open source solutions or become agents of a competitive provider.
There are numerous Wholesale VoIP providers in the marketplace, but we believe that by providing reliability and incorporating state of the art security provisions with wholesale VoIP services and products, we have a distinct advantage over the competition.
We tested our solution rigorously for a full 18 months before bringing it to market, to ensure resilience and robustness. Talking Platforms has now been delivering real business benefits to companies across the USA for over 10 years.

The cost of developing or purchasing a platform like ours has previously proven to be a significant barrier to entry. Now, by sharing our software and our hosting capacity, we are now opening up exciting new business opportunities to become a wholesale VoIP provider at a time when VoIP adoption rates are soaring. Most major carriers predict that by 2019-2020, VoIP will account for all commercial voice traffic in the USA.
The Talking Platforms solution is unique, opportunities are increasing and the timing could not be better to start a business as a white label reseller for VoIP services. All across North America, distributors, resellers, IT providers, managed service providers, wholesale VoIP providers, phone system installers, ISPs, WISP's, office product companies and many more have applied Talking Platforms solutions to increase their revenue and profit margins.