No Data Bandwidth or Charges for On-Net Communication?
---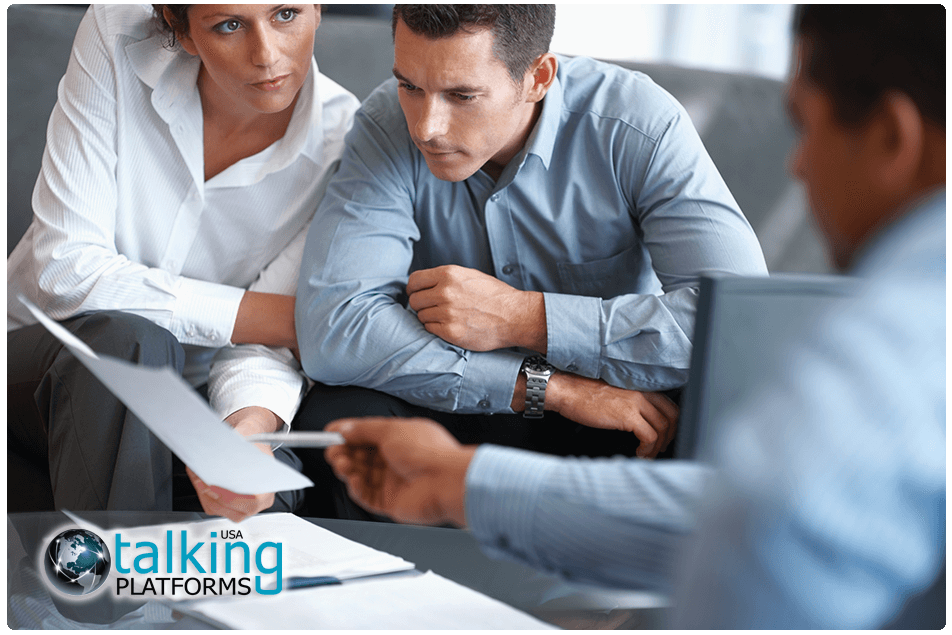 Did you know that many providers charge for Data Bandwidth and On-Net extension to extension calls? These charges can add up fast or affect your simultaneous call limits. At Talking Platforms, we never charge you for bandwidth or calls that stay on our VoIP network. This includes all calling from one extension to another within the same building, state to state, or in another country.
Bandwidth and On-Net Communication Calls with other providers can:
Increase your VoIP hosting costs
Reduce the number of simultaneous calls in call-based packages
Trigger costly overages
Reduce your competitiveness
Limit your potential customers
Many other Hosted VoIP services look attractive on the outside with their marketing and low seat or traffic rates, but many limit you with expensive bandwidth charges and the number of simultaneous calls you are allowed, and charge you for On-Net communications. This adds back hidden charges to these perceived low rates and may require you to purchase additional simultaneous calls. In the end, your hosting package may not be as low-cost as you originally thought.
When choosing your new Hosted VoIP provider or evaluating your old provider, ensure you take into consideration that Talking Platforms will never charge for bandwidth or On-Net calls.