How Our White Label Telecom Reseller Program Works
---
Talking Platforms is a leading provider of white-label telecom reseller services featuring Secure Cloud-Based Hosted PBX and ITSP to resellers, service providers, IT providers, and entrepreneurs. Our investment in infrastructure allows resellers to benefit from a carrier-grade, white-label VoIP platform without the need to invest heavily in hardware, software, and support personnel providing ongoing maintenance of an internally developed system.

Get started with our reseller programs by calling us at
(202) 747-0064
today!
About Our Carrier-Grade VoIP Platforms
When you sign up for the Talking Platforms white label telecom reseller program, your account gives you access to your own partition. You control your entire Hosted VoIP Platform partition from your web browser via a secure connection and login. Control and create unlimited profit centers, tax parameters, products, rate cards, pooled minutes packages, brands, and customer accounts for Hosted PBX, Residential, and SIP Trunking.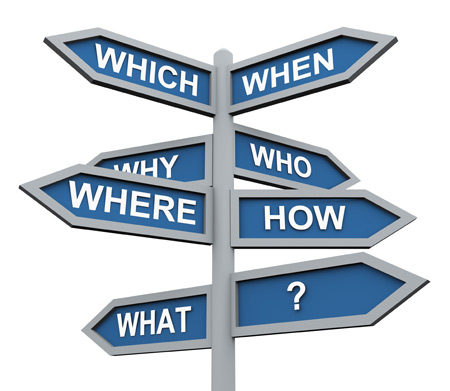 Our carrier-grade VoIP platform reseller models will immediately give you the feeling it is your dedicated service. Each profit center acts as an accounting system that allows you to track and monitor your customer accounts. Extensive reporting includes nominal accounts, payments, statements, CDRs, destinations reports, profits, pooled minutes analysis, and usage reports.
Creating customers couldn't be easier and their new virtual VoIP PBX telephone system will be live as soon as you configure it. Live telephone accounts with real telephone numbers in a matter of minutes.
Your Existing Website
Go ahead and use your own website to market and promote your new carrier-grade VoIP platform services. Talking Platforms is a white label (No branding from us) service, your customers will continue using your website and deal directly with you.
Customer Login
Should you wish to do so, your customers can log in to their own accounts on the Talking Platforms application directly from your website. We give you a simple webpage link that you embed into your website. You can either have it pop up in a new web browser window or in a framed page within your website. Don't worry, it will be your branding, your logo, and your company name. You can give them PBX admin or individual extension user access with access permissions control.
White Label Telecom ResellerTraining and Support
As part of your Wholesale VoIP Reseller Program, you will be trained on how to use the platform, as well as the features of using various VoIP Phones and establishing a connection with the Secure Hosted PBX. Talking Platforms also provides award-winning service and technical support, so help will always be on hand when you need it. We can even help your business model and pricing models.


Reasonable Pricing

Our white label VoIP reseller programs are priced to meet your needs. By signing on with Talking Platforms, you make all of the profit by utilizing our carrier-grade VoIP platform to provide expert services to your customers and only pay a small monthly fee to us.
So, what are you waiting for?

We've described how easy and quickly Talking Platforms can get you started by providing a professional carrier-grade VoIP platform through our white label telecom reseller programs. The time is now, and the lucrative opportunities are just the beginning of the many rewards of this industry.
Contact us at:
(202) 747-0064 or email

This email address is being protected from spambots. You need JavaScript enabled to view it.

today for complete details on how to get started!