Approved VoIP Phones, Softphones, and devices
---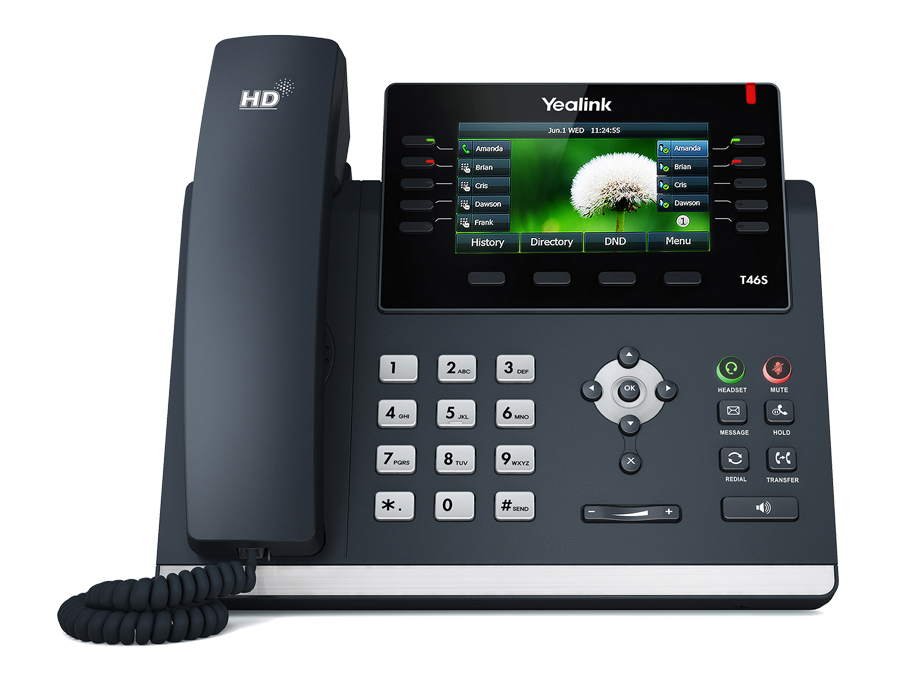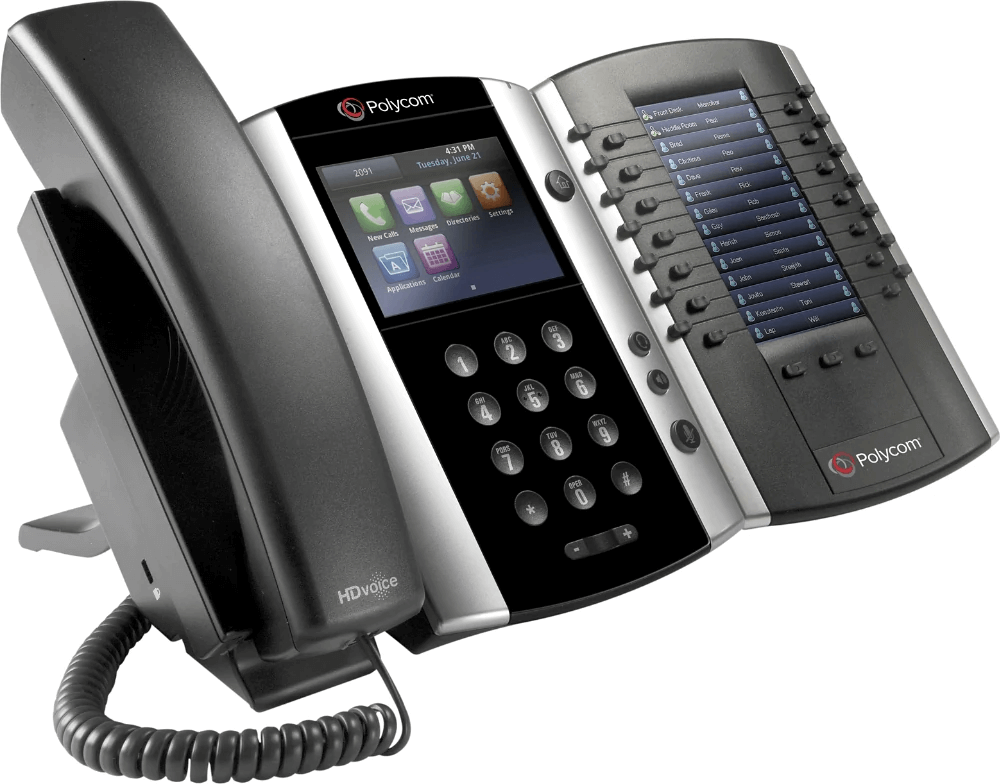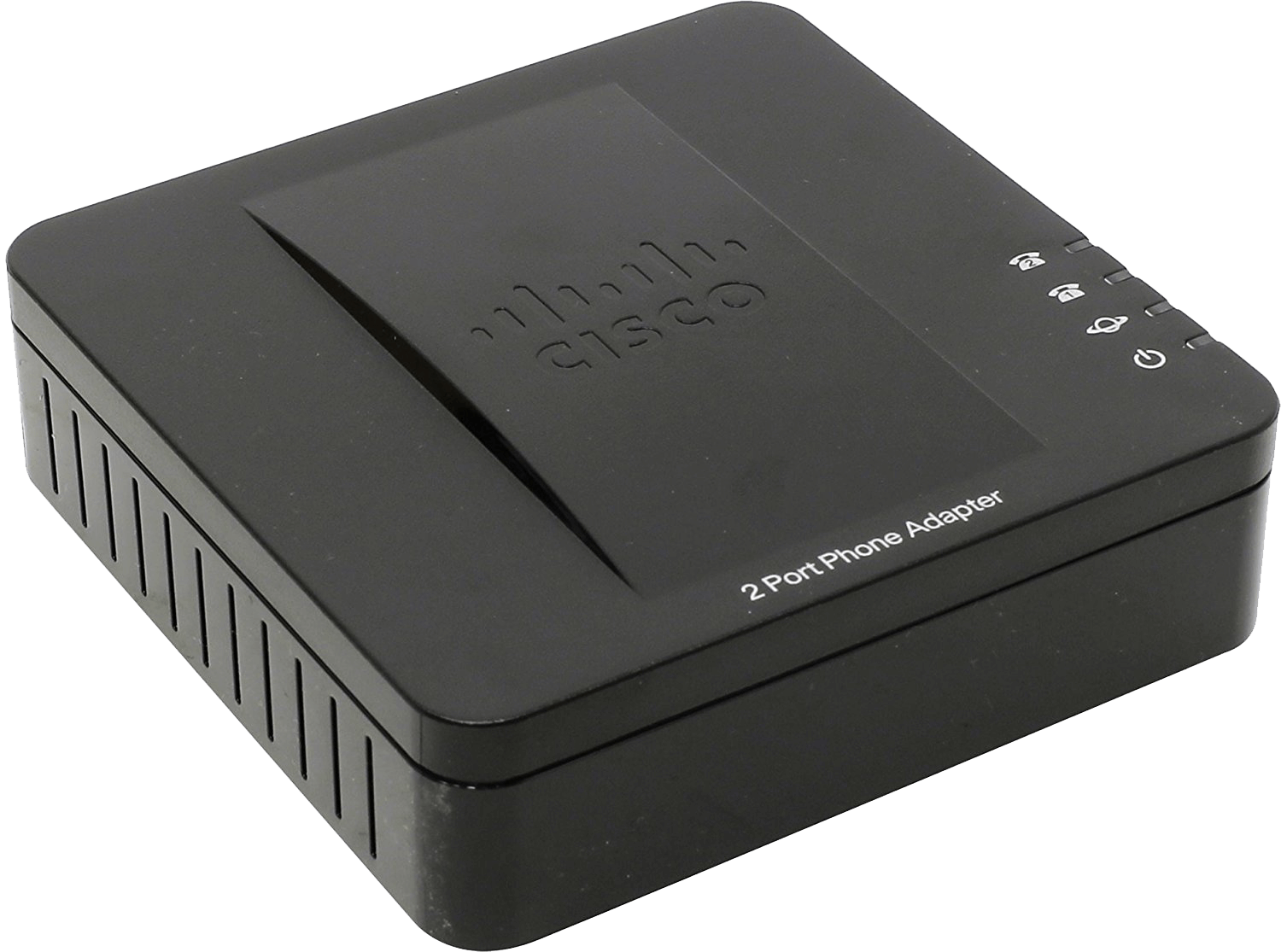 Talking Platforms offers a wholesale VoIP phone program to resellers and service providers and it's highly recommended to provide your customers with quality and reliable service. To do so, we suggest using only the best VoIP Phones in the business.
You can use any standard phone or device utilizing SIP standards,

but Talking Platforms recommends that only quality SIP phones, ATA adapters, SIP softphones, gateways, VoIP Phones, and headsets be used by your customers.
There are several reasons why getting an approved business phone for VoIP is important:
1) There is a difference in quality between devices and IP Phones that customers will need to access your Talking Platforms white label phone service. Many low-cost units have quality and slight functionality issues that result in installation and ongoing service problems.
2) You do not want to support a multitude of end-user device types, this will increase your technical support requirements. The end result will tarnish your company's image and result in high customer turnover. Many of the largest providers will narrow down to just a couple of devices.
3) The first use of your new service will determine your customer's desire to use and stay with your service. If the first impression is hampered by voice quality and functionality issues, a customer will always keep this in mind should there be a problem down the road. Therefore, we only recommend using the best VoIP business phones on the market.
Provide White Label VoIP Business Phones to Your Clients Today
Are you still deciding which plan works best for you to provide the best VoIP services to your customers?

Check out our VoIP reseller programs.
We support a range of VoIP business telephones and devices that meet all budgets. Below are SIP Phones that are approved and tested by Talking Platforms.




CounterPath Bria and Eyebeam Softphone
CounterPath's Bria and eyeBeam softphones are a next-generation telephony client that works like any other VoIP Phone. The eyeBeam client allows you to stay connected and manage your calls and availability with a comprehensive suite of features. Bria is a business class softphone ready for today's corporate environments.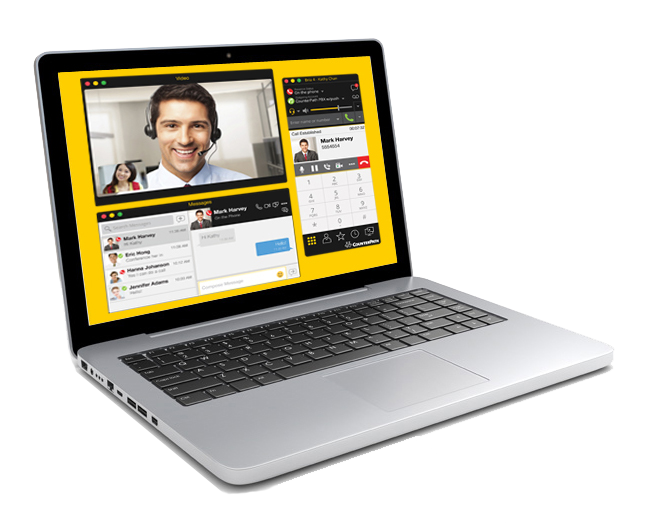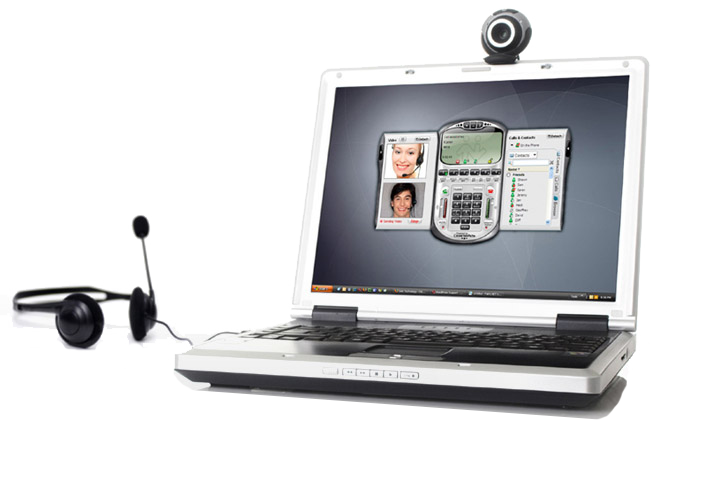 Joher Voice Operator Panel
Voice Operator Panel is a professional softphone for operators and receptionists with Outlook/LDAP/XMPP/CRM integration, a built-in web browser, and an e-mailer. The software runs on Microsoft Windows.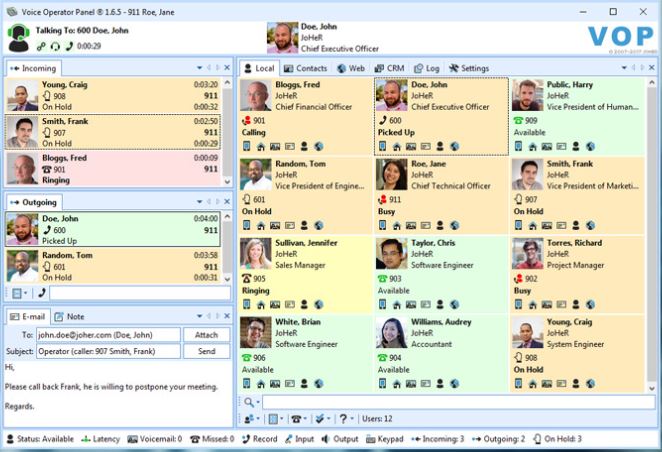 Not sure about which IP Phones are best? Call or

This email address is being protected from spambots. You need JavaScript enabled to view it.

us today for a one on one discussion and demonstration of how you can become a white-label cloud services reseller today.