myPARTITION - White Label Hosted VoIP Platform
---
The Talking Platforms, a VoIP reseller, myPARTITION model a white label phone service that allows you to sell VoIP services and increase your profit margins by allowing you to bring your own carriers. You still have all of the incredible reseller features, reseller services, PBX functionality and more to manage a VoIP service platform under your brand and control. In addition, you can add our optional White Label End User Support to provide world-class support directly to your customers under your company name and brand.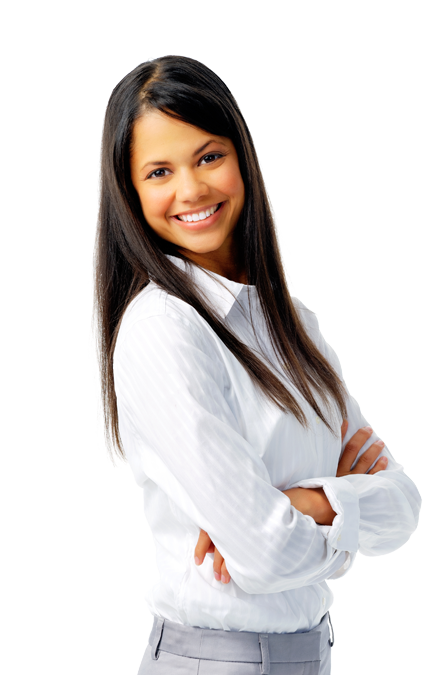 myPARTITION Partner with Talking Platforms
Many managed service providers and organizations have the experience, capability, and resources to fully run a hosted VoIP platform but prefer not to maintain the hardware, software, data centers, and disaster recovery components. The Talking Platforms myPARTITION model's white label phone services allow these organizations to provide professional VoIP services while reducing the overwhelming management and resources that are required to keep a hosted VoIP platform running, stable and reliable.
Under the Talking Platforms myPARTITION model we do the following for you:
We support and maintain the platform including the hardware, software, data centers, high availability, and redundancy
We support you and you support your customers (unless you sign up for the optional White Label End User Support

program

We train you fully to manage the platform
We provide white label marketing
We provide partner Intranet access for our extensive knowledge base, manuals, documents, marketing, network status, feedback forms and more
Would you rather reduce the responsibility of supplying and managing your own carriers? If so, our extremely profitable Full Service Model provides all the same great features of our hosted VoIP solutions, but we handle the carriers, telephone numbers and porting. There has never been a better time to get started selling VoIP as one of the best VoIP resellers, we make it easy.
Below you will find a comparison of our two white label phone service models to help you choose what will best fit your goals and organization:
*Account Setup fee is a one time charge to set up your account on the Talking Platforms system
*Company and Residential Accounts are the actual customers that you put in the system
*Hosted Accounts are PBX, SIP Trunks or Single Line/Residential Accounts
*In the myPARTITION model, you choose an amount of Hosted Accounts required
*In the myPARTITION model, Talking Platforms can provide numbers and porting with the provided free wholesale trunk
*Product setup fees are a one time charge when you order any product. Prices vary pe* product
*ON-net calls are any voice traffic that travels on our IP/Internet based network without the use of a carrier for inbound or outbound termination
*Both services include full technical support and training directly to our partners/resellers. Optional end user white label support is available


Not sure which service is best for you? Contact us today for a one on one discussion and demonstration.