---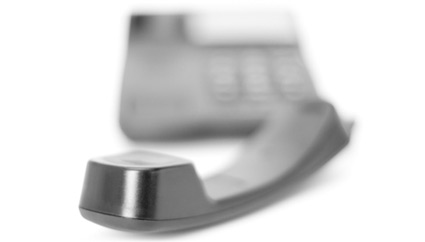 Talking Platforms is a hosted VoIP reseller business services platform for resellers and service providers. You sell, deliver, manage and invoice for all services under your company branded partition. Talking Platforms provides the support you need to succeed in the VoIP business, and to make certain that our hosted services exceed both you and your customer's requirements.
Products and Services:
Hosted PBX - Provides corporate and business PBX services via the Internet
Hosted ITSP - Provides residential telephone services via the Internet
SIP Trunking - Provides multiple VoIP voice trunks via the Internet
Web Fax - Provides internet-based faxing
Traditional Fax - Physical analog fax machine service
Call Recording - Provides the ability to record calls for extensions and single line accounts
DID Services - Provide and sell telephone numbers and their associated services
White Label End User Support - Optional service for offloading your end customer support to Talking Platforms
Benefits:
Quickly and cost-effectively add hosted PBX, VoIP and SIP trunking services for your customers
Offer reliable, high-quality products and services your customers want and need
Leverage your brand and customer relationships
High margins with managed recurring charges
Rise above your competition with the appearance you own a complete platform
Why join Talking Platforms?
A proven system to provide you a world class image and reliable, dependable service to your customers
We are a cloud-based, white label hosted VoIP reseller business platform leader dedicated exclusively to resellers and service providers
A lower cost, more reliable solution than buying your own hardware and software
High margins since you control your pricing and it's your service
Secure system and platform
Reduce your churn rate due to service related issues and downtime
You have a partner dedicated to the success of your VoIP service
Contact Talking Platforms today to get started!