---
Please contact us for access to our popular Login pages for Talking Platforms: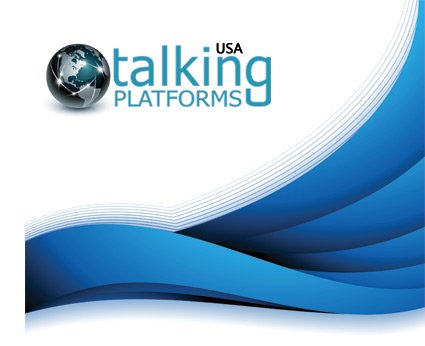 Web Portal Administration: This portal allows you administer, configure and update your reseller account with Talking Platforms. Allows administration of your customers, PBX features, billing, brands, profit centers and much more.
Partner Intranet: This portal is located on this website and allows our partners and resellers to access information, documentation, network status, and a knowledgebase.
To access the Partner Intranet, you must have a registered account or be logged in.
Help Desk: The Help Desk is for contacting technical and customer service support which involves technical, porting, billing and account related issues.