---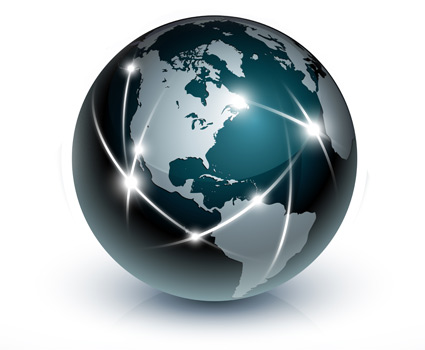 Talking Platforms was set-up to address the growing demand for IP telephony and more specifically, a Hosted PBX and ITSP platform for resellers. Our first deployment took place in the United Kingdom. The reseller program grew quickly and we soon realized we should be focusing the Talking Platforms brand in other countries.
In August 2007 Talking Platforms France and Belgium were launched, soon followed by Talking Platforms North America which includes two territories - Talking Platforms USA and Talking Platforms Canada.
With the platform deployed in each country, it provides a global brand name with a local feel, that is why Talking Platforms is successful.
We realized a while ago that VoIP would be the next big communications enabler. The choices for the wider business community seemed distinctly limited. So we designed and developed a solution ourselves.
We recruit only the best individuals and organizations, from across the IT and telecom sectors. Our team of professionals understand how technology can be applied to make a real difference.
We also understand the need for a vibrant, motivated third party reseller channel who can sell Talking Platforms accounts as their own white labeled product. That is why we launched the 'Talking Platforms' brand.
We look forward to you becoming part of the Talking Platforms family. Contact us today and see why we are the leader in the Hosted PBX and ITSP hosted platform market.